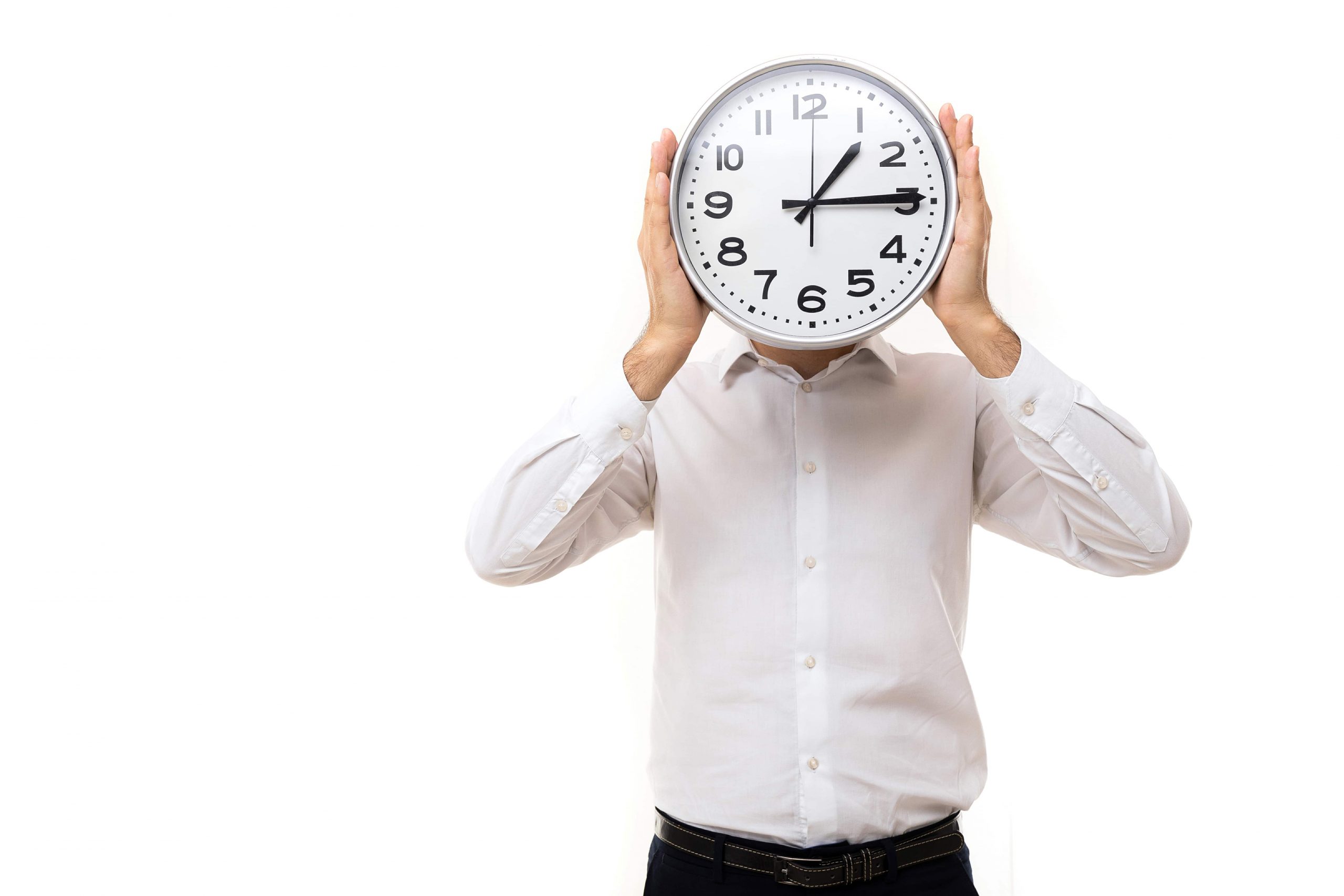 Time Management for Your Business
Read Time:
4 Minute, 31 Second
Are you always finding yourself short on time? Do you feel like you're always running behind? If so, you're not alone. Time management is an issue for many business owners.
There are only so many hours in the day, and it can be difficult to juggle everything that needs to be done. However, there are some steps you can take to help better manage your time.
Here are some tips for better time management in your business:
1. Set priorities.
One of the most important things you can do is to set priorities. What are the most important tasks that need to be completed? Work on those first and then move on to the less important tasks.
2. Delegate.
You can't do everything yourself. Delegate tasks to employees, contractors, or even family members if possible. This will help to free up your time so you can focus on more important tasks.
3. Make a schedule.
One of the best ways to stay on top of things is to make a schedule and stick to it. Dedicate certain days or times of day to certain tasks. This will help you stay focused and avoid getting sidetracked.
4. Take breaks.
If you find yourself getting overwhelmed or bogged down, take a break! Step away from your work for a few minutes and clear your head. This will help you come back refreshed and ready to tackle whatever is next on your list.
5. Simplify your life.
One of the best ways to manage your time is to simplify your life. If there are tasks that you can eliminate or automate, do so. This will free up your time for more important things.
By following these tips, you can better manage your time and avoid feeling overwhelmed by your business responsibilities.
What is a time plan in business?
A time plan is a tool that can be used in business to help managers and employees use their time more effectively. Time plans can help businesses to:
– Prioritize tasks and objectives – Schedule and track progress on tasks and objectives – Allocate resources more effectively – Monitor and control costs – Improve communication and coordination between employees – Reduce stress levels and improve employee morale
Time plans are not a new concept, but they have been gaining popularity in recent years as businesses have become more aware of the importance of time management. There are a number of different ways to create a time plan, but they all share some common elements.
A time plan typically includes:
– A list of tasks or objectives to be completed – A timeline for each task or objective – Assignments for each task or objective – Deadlines for each task or objective – A system for tracking progress on each task or objective
Time plans can be created for individuals, teams, or an entire organization. They can be used for short-term projects or long-term goals. The key is to make sure that the time plan is realistic and achievable.
Creating a time plan is the first step, but it is also important to stick to the plan and use it regularly. Time plans should be reviewed on a regular basis to make sure that they are still relevant and effective. Adjustments may need to be made as circumstances change.
If you are looking to create a time plan for your business, there are a few things to keep in mind. First, think about what you want to achieve with the time plan. What are your goals? What are your priorities? Once you know what you want to accomplish, you can start creating the actual plan.
There are a few different ways to go about creating a time plan. You can use a software program, such as Microsoft Project or Trello, or you can create a simple spreadsheet. Whichever method you choose, make sure that you include all of the necessary information in your time plan.
Once you have created your time plan, the next step is to put it into action. Make sure that everyone who needs to be aware of the time plan is aware of it. Assign tasks and objectives, set deadlines, and track progress. And most importantly, stick to the plan!
Why is time an important resource to the entrepreneur?
As an entrepreneur, time is one of your most important resources. You have to be able to use your time wisely in order to be successful.
There are a lot of demands on your time as an entrepreneur. You have to wear a lot of hats and juggle a lot of balls. You have to be able to make quick decisions and take action. If you don't use your time wisely, you will quickly become overwhelmed and bogged down in the details.
Time is also a limited resource. You only have so many hours in the day and so many days in the week. You have to use your time wisely in order to get things done. If you waste time, you will never get anything done.
As an entrepreneur, you have to be able to prioritize your time. You have to know what is important and what can wait. You have to be able to focus on the task at hand and not get distracted by the million other things that are going on.
Time management is a critical skill for any entrepreneur. If you can't manage your time, you will never be successful.