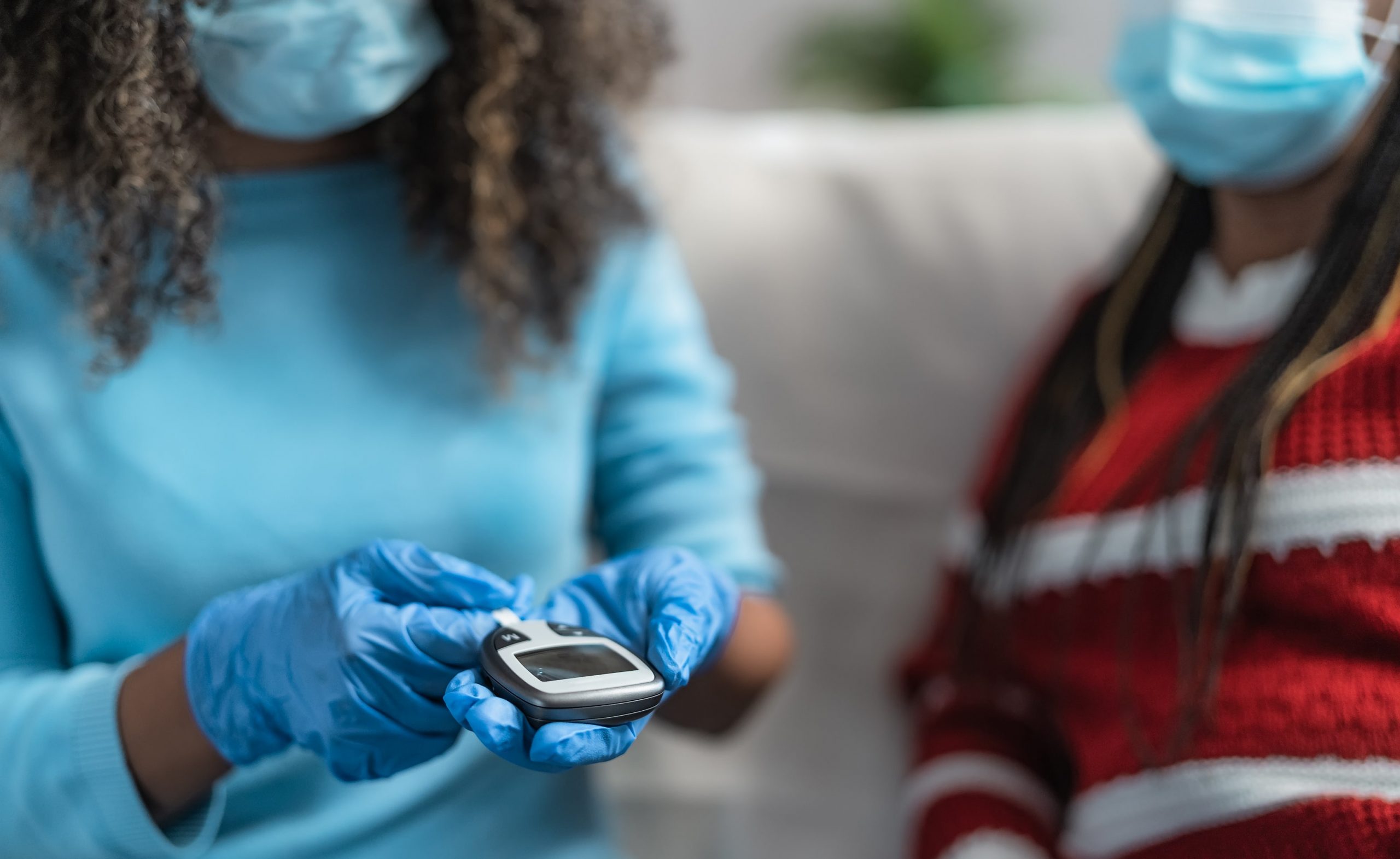 The Early Signs of Diabetes
Read Time:
2 Minute, 30 Second
If you have diabetes or if you are at risk of developing it, you need to know the early signs of this disease. You should be aware of these symptoms so that you can get your diabetes under control as soon as possible and avoid serious health complications in the future, like blindness.
Blurry Vision
The high sugar levels in your blood can cause the lenses of your eyes to become swollen, making it difficult for you to focus on objects clearly. This can also make it hard for you to see things such as road signs, menus and computer screens, Dr. Pantalone says.
Frequent Urination
Your kidneys are not able to filter out all the excess glucose that is in your blood, so they expel it into your urine. This causes you to urinate more frequently, which makes it easy for your body to run out of fluids quickly.
You might also find yourself feeling thirsty more often, as you don't have enough water to stay hydrated. This is another common sign of diabetes, as the body can't absorb water from foods and beverages, which leads to dehydration.
Increased Hunger
Your body needs energy to function and feel healthy, so it's natural for you to want food. This may be particularly noticeable if you've been diagnosed with diabetes or have prediabetes, or blood glucose levels that are higher than normal but not high enough to be considered diabetes.
Unexpected Weight Loss
When your body doesn't use sugar properly, it will begin to break down fat for energy instead. This can lead to weight loss, especially if you are overweight or obese.
Itchy Skin
Dry skin is a common symptom of diabetes. It is a result of poor circulation and the frequent urination, which can leave you with itchy skin that is red or inflamed.
Tingling sensations in the hands and feet
If your hands and feet feel numb, tingly or weak, that can be a sign of nerve damage caused by high sugar levels in your bloodstream. This is also known as peripheral neuropathy and affects about half of people who have diabetes.
Tiredness
If you're tired all the time, that can be a warning sign of diabetes or high sugar levels in your bloodstream. This might be because you're not absorbing water, or because your kidneys aren't working efficiently to remove the sugar from your system.
Pain
Having aches and pains that don't go away, no matter how much you try to relax, is another common symptom of diabetes. It can be difficult to pinpoint the exact location of the pain, but if you have a constant ache or discomfort that gets worse with exercise, it's important to see your doctor as soon as possible.
Inability to Sleep Long Term
If your blood sugar is too high for too long, it can affect your ability to sleep well at night. This can cause you to wake up more frequently during the night, which can lead to fatigue.